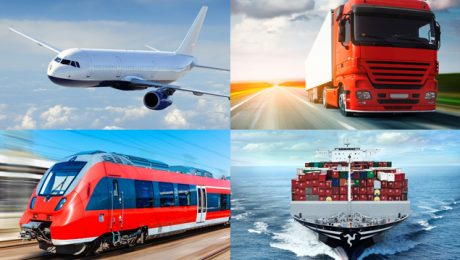 Havsportar
Sjötrafik äger den största marknadsandelen i total transportbranschen över hela världen. I den här sektorn levererar vi servicepaket med genomförbarhetsstudie, projekt- och bygghantering, design, teknik, upphandling, utrustning installation och konstruktion för följande projekt:
– Utveckla kommersiella hamnar
– Utveckla särskilda portar för speciella tillämpningar
– Konstruera olja och gas lastning / urladdning
– Konstruera marina strukturer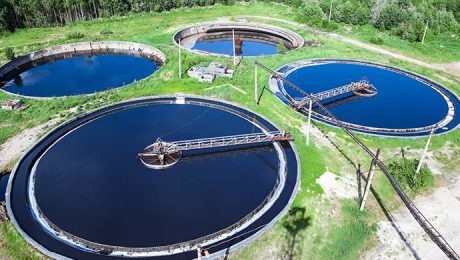 VATTEN OCH AVFALLSHANTERING
Water treatment is, collectively, the industrial-scale process that makes water more acceptable for an end-use, which may be drinking, industry, or medicine. Water treatment should remove existing water contaminants or so reduce their concentration that their water becomes fit for its desired end-use, which may be safely returning used water to the environment.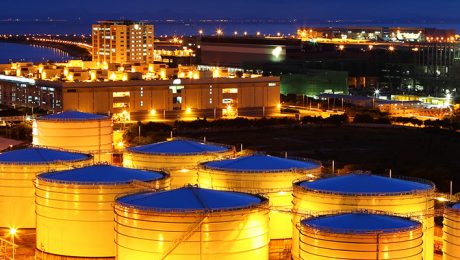 OLJA OCH GASFINERIER
Som en väsentlig del av Oil & Gas Downstream bygger vi, underhåller, reparerar och driver raffinaderier avsedda för följande råvaror: